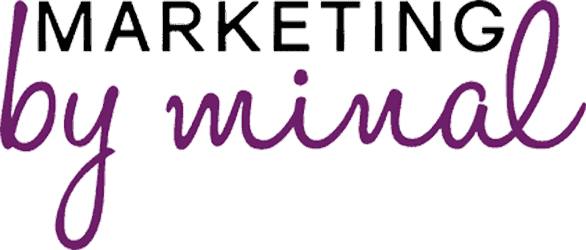 Minal from Marketing by Minal is going to show you how to maximise this resource for the benefit of your business.
How to set up your brand assets.
The different types of templates you can use.
How to create a design from scratch, using one of the fab templates.
The breadth of stock images, videos and music available in Canva Pro to make your designs stand out.
How to download or share your finished work.
How to organise your work.
An overview of their content planner.