We hold a deep sense of connection to Hitchin and it's businesses.
Sharing a rich history with Hitchin we are deeply connected to the town and have been integral to the changing landscape of the town centre since John Ray Ltd. built Hermitage Road in the 1930s. We still own and manage the majority of those properties today. Our values are underpinned by the towns and communities we support and we are proud to have been part of the scenery in Hitchin for so long.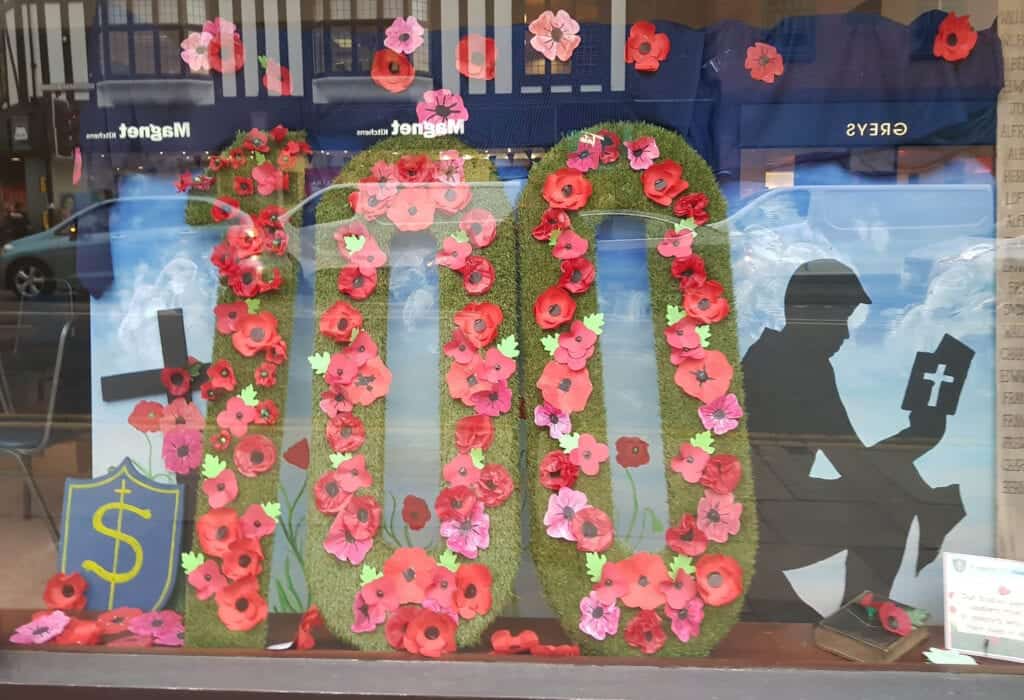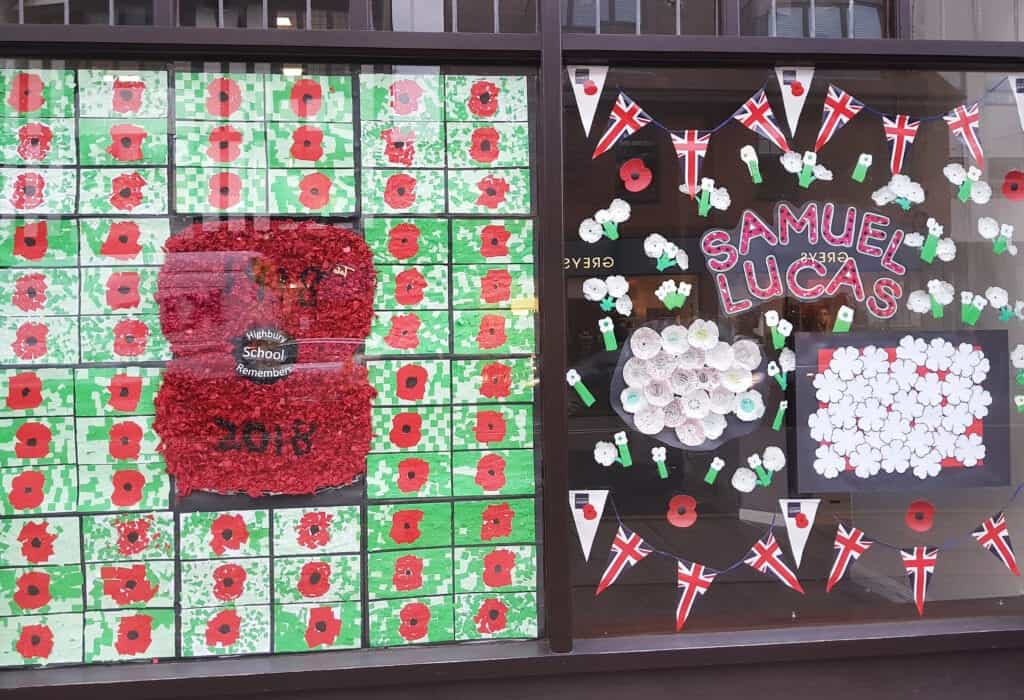 We have helped fund many small but vital improvements around the town, such as the restoration of the Cabbies Hut on Marketplace, and the installation of pavement markers for the visually-impaired.
We provide the Christmas Lights display on Hermitage Road every year to extend the display from the town centre.
We also work closely with the Hitchin Town Centre Management supporting schemes such as the cardboard recycling scheme that is offered to all tenants in the town and the annual provision of Christmas Lights on Hermitage Road.
Moving away from local community we support UK based charities with an annual donation each year to charities chosen by each of our employees. With donations to each charity ranging from £2,000 to £5,000. In addition, our employees regularly hold sponsored events in which the company matches sponsorship. We also always have at least one sponsored furry friend on our books! The latest is Winston from Hounds for Heroes.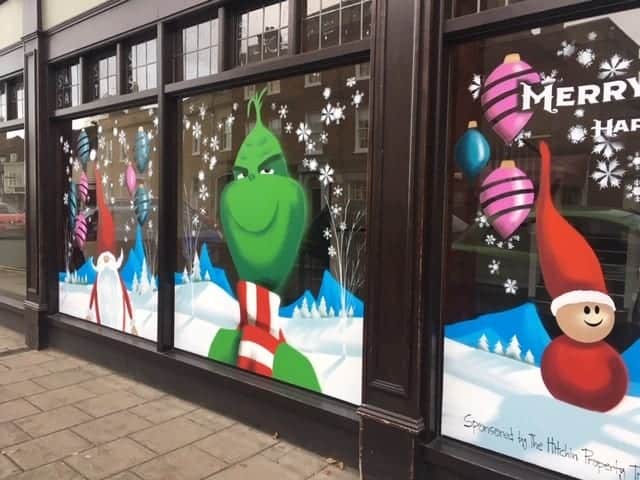 Unfortunately, we do at times have empty properties but where possible we try to keep the frontages active by allowing them to be used by community groups and pop up shops. Recently we had a fantastic display of drawings from school children to celebrate Remembrance Sunday which lit up the whole of the old Kenmore unit frontage. We also regularly have window displays on our empty shops, particularly each Christmas and Remembrance Sunday to hopefully bring some cheer to an otherwise empty shop.