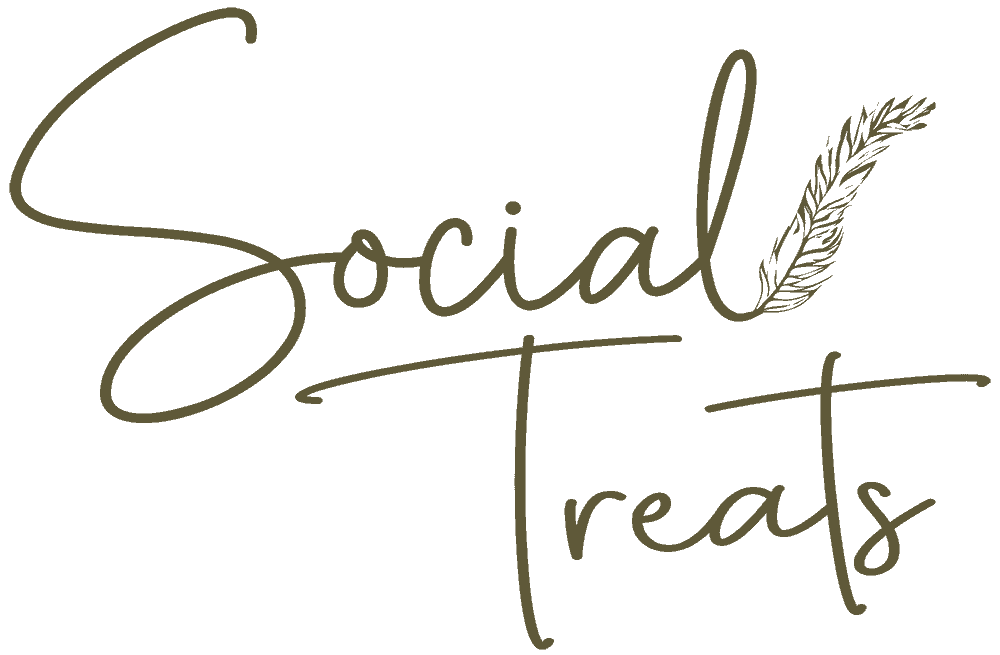 A fantastic opportunity to really learn to use social media and maximise your exposure. In this current climate it is so important businesses have a good social media presence. Not only can this increase your reach but it can inform your current customers what you are doing to keep them safe and ensure you business continues to grow even if footfall is down. It doesn't matter if you've never tried social media before or have been using Facebook for years on this course you will all learn something that will benefit your business.
4 X 1 hour small group sessions we will work through setting up your online presence and how to get the most out of it. During the sessions you will be given actionable steps to do for your business and to help you get more customers in your business. All sessions will be recorded so that you can refer back to them as you need and there will be a chance to ask any particular questions that you have at the end of each session. The sessions do build on each other so it is important that you commit to all 4 sessions and commit to putting the work into place between sessions.
The first session will cover setting up your Facebook page so that it is optimised for success. This will be industry specific and I will give you some guidance on best practice for your industry.
The second session will cover creating content for social media and how to batch it so that this is not a job you need to do daily or even weekly.
The third session will go into Instagram and Facebook stories, this is a more hands on part of social media and we will go through how to handle this in your business and how to generate customers using this method.
The forth session will cover ads, unfortunately you most likely need to pay to play in social media so we will go through the best types of ads to set up and what content you can share with your audience to engage them. This will be a great session for those that need to understand but will ultimately outsource the ad creation.
4 Week Social Media Training Course. Training by Social Treats.
30th July 8pm
6th August 8pm
13th August 8pm
20th August 8pm