From The Croft to Bancroft
The development and rebuilding of The Croft in the 1960s was Eric Ray's most successful and best known development. The Croft was an ancient building in Bancroft, Hitchin, which at that time was coming to the end of its useful life. Its redevelopment was described by the local press as "an example of co-operation at its best between John Ray Limited, Hitchin Urban Council and the Hitchin Society".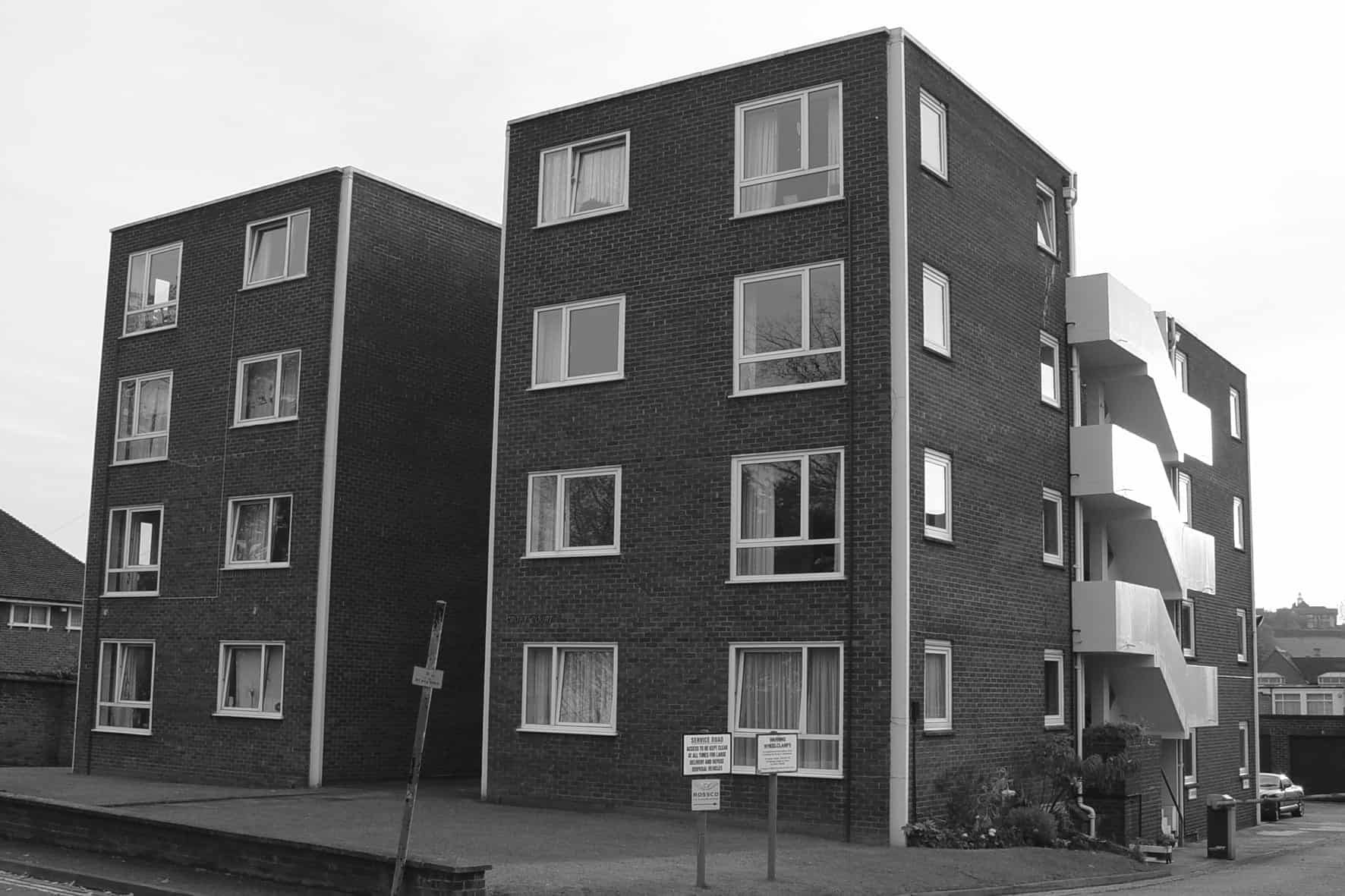 In the late 1960s, Hitchin Property Trust Ltd. commissioned the construction of a block of flats on Grammar School Walk. These flats would be known as Croft Court – the name referring to the old croft that once stood in the area, and from where the neighbouring street of Bancroft gets its name.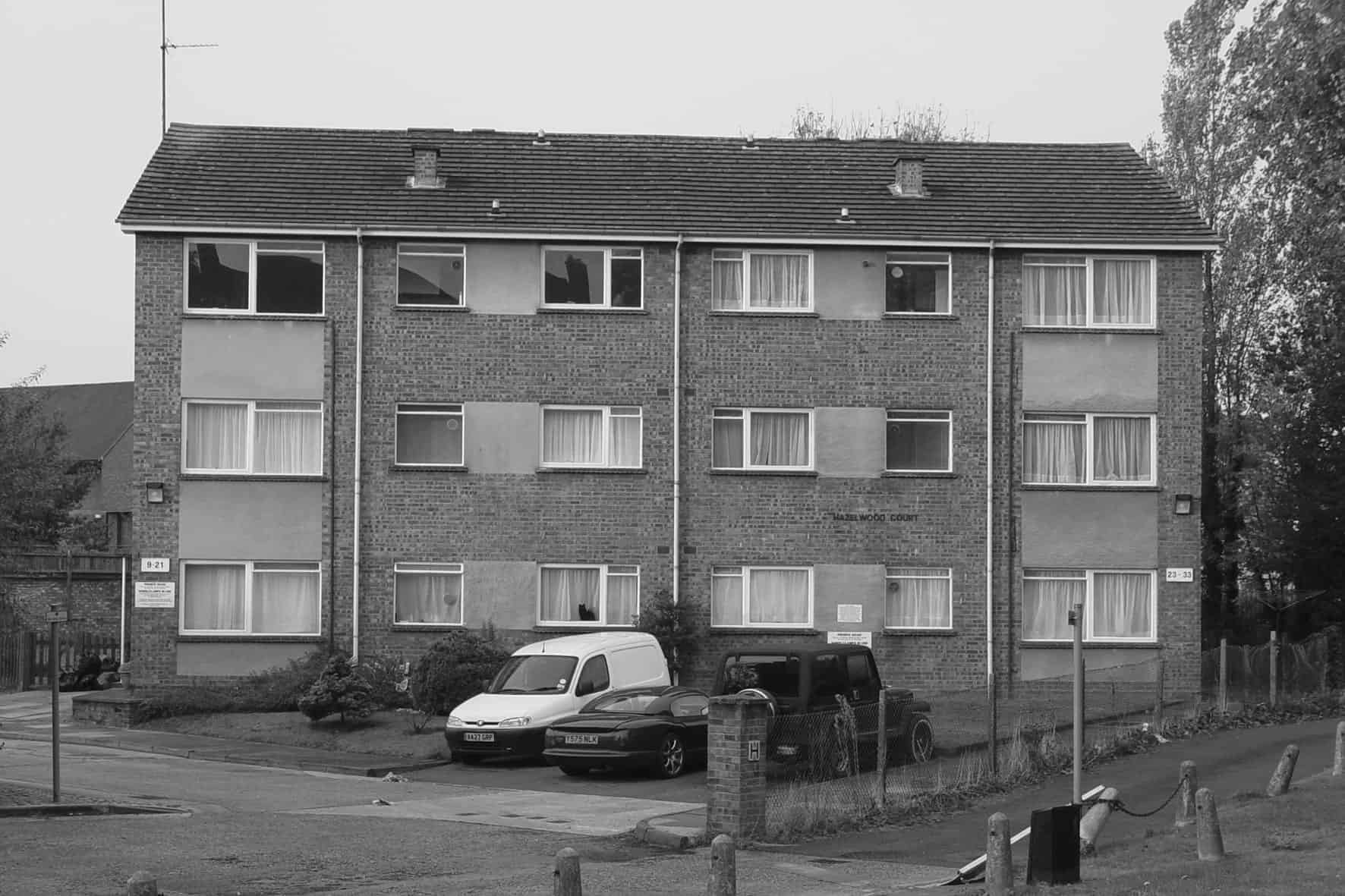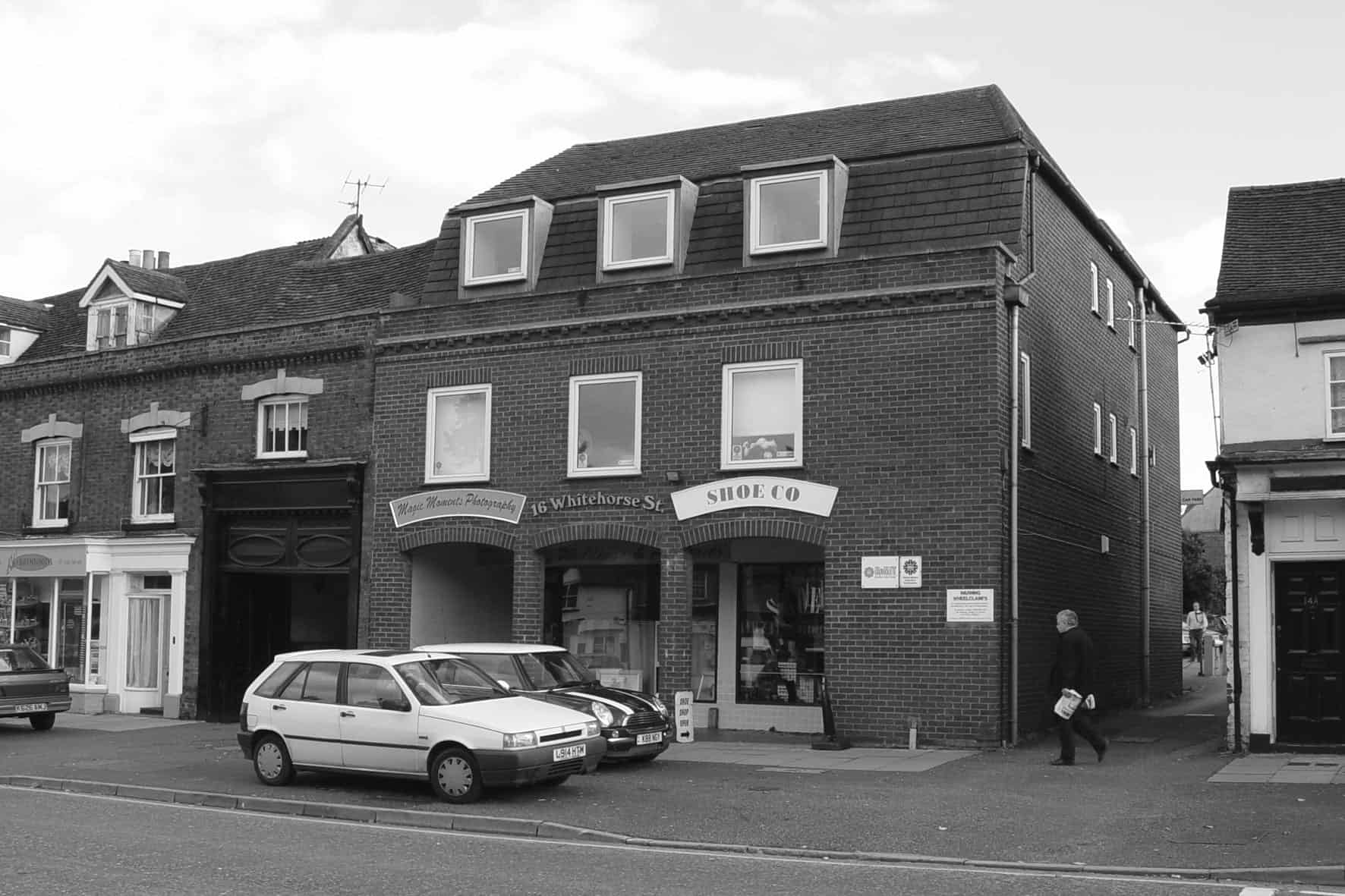 A decade later Hazelwood Court was built as a dozen affordable 1-bed flats.
The final project was Whitehorse Street, block of offices with ground floor retail.